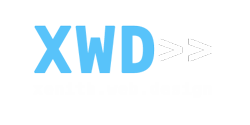 Contact us: 0121 707 8787

Reliable, Affordable, Website Design & SEO Services
We are a small team of creative website designers and SEO specialists based in Birmingham and Solihull. We provide high quality design and web services, working with companies of all sizes, from start-ups to well established corporate organisations. We help our clients promote themselves and their services online through their websites and other online marketing tools.
Working with our established business partners we can offer the whole package. From logo design to website design and industry leading website and email hosting packages, right through to full marketing packages including marketing material design, print and distribution.
Our brand spanking new website will be available soon.
Watch this space...
Below are a select few of our creations, select the image to view the full website.